Enabling AI for edge IoT in East Africa
Creating a tech bridge between Edge AI Technology Manufacturers and Next-Generation AI/IoT-driven companies
We provide a research-driven engineering support to make
Edge AI
or
Tiny ML
a viable technology for your business
Unlocking the potential
Edge AI is a cross-cutting technology applicable in different business. However, your business model is unique and therefore require a specific analysis about how to integrate AI/IOT in your value chain.
Research
The integration of IoT and AI is still a new technology field with a lot of open challenges. One of the main challenges is IoT Data especially collected in the context of Africa. As a result, today IoT-based AI analytics still require improvement.
Prototyping
As a way to proof the concept of integrating IoT and AI, we develop end-to-end prototypes from edge devices to cloud dashboard
Hands-on Training
Capacity building is core of our activities with a focus to youth who want to embrace this new technology concept
Meet the enabling team
We are basically IoT researchers minded with industrial applications
Marvin OGORE
- Managing Director -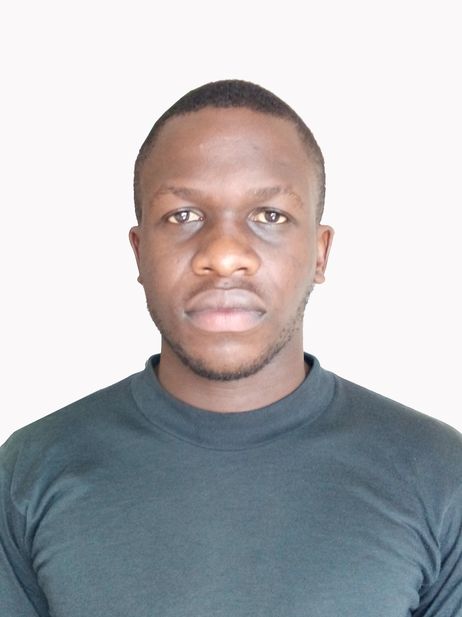 An alumni of ACEIoT . I have developed an in IoT and AI technologies and invested energies of merging the two into the highly sought out tinyML paradigm
Excellent at problem solving, Research and coming up with excellent industrial ideas for business case scenarios. My prowess in technical expertise can be leveraged to business as well as social dynamics of African society and the world at large..
Samson O. Ooko
- Chair, Board of Directors -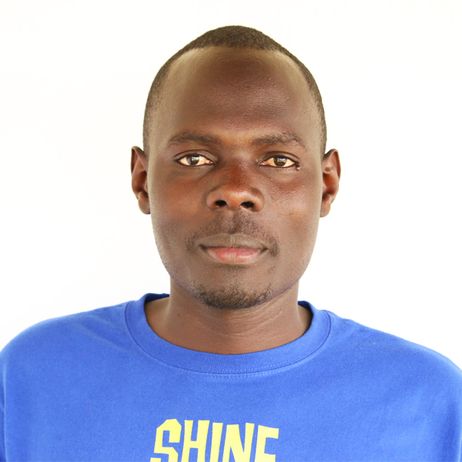 Currently a postgraduate student at the African Center of Excellence in Internet of Things (ACEIoT). He has a great interest in emerging technologies such as IoT and AI technologies, and particularly their integration to enable intelligence at the edge driven by the latest progress of TinyML frameworks. He is experienced in Embedded Systems, Networks and Systems administration with over 10 years of experience in Information Technology from an international institution. Samson has, excellent reputation for resolving problems, improving customer satisfaction, and driving overall operational improvements.
Jimmy NSENGA
- Chief Technical Officer (CTO) -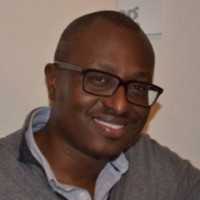 A lead software engineer with 15 year of experience in ICT and IoT applied research. I have several technical experience in managing project and developing software for different business domains such as multimedia, healthcare. I have 3 patents in wireless communication and multimedia DSP and published more then 50 peer-reviewed papers. I am a visiting lecturer at the African Center of Excellence in IoT lecturing embedded systems design for IoT. My primary research focus today is on edge AI/Tiny ML.
Let's make it real
Either you are a company or entrepreneur looking to adopt Edge AI or a technology manufacturers looking to export their Edge AI technology in East Africa, feel free to connect